MicroProf® X NUMX
MicroProf® 300 has a stage for measuring 300 mm wafers, and it can measure surface shape, roughness, film thickness, etc. with various high precision sensors provided by FRT. As with other MicroProf® series, it is compatible with multi sensor system and it can meet a wide range of needs.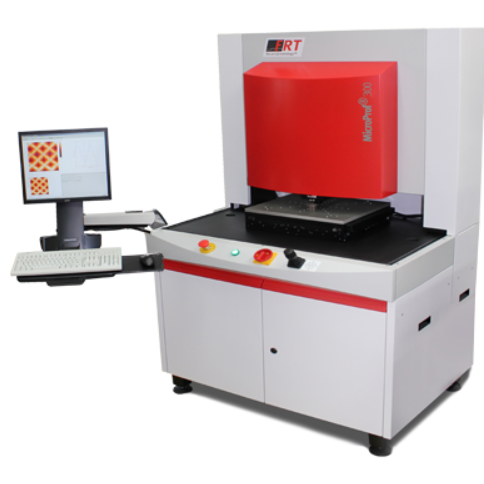 As a feature of MicroProf® 300
1.

Adopt measurement method conforming to DIN-ISO and SEMI standard

2.

Improved maintainability by adopting LED light as light source

3.

By adopting multi-sensor system, it corresponds to various kinds of measurement

4.

The measurement area is XNUM X mm X X NUM X mm

5.

TTV option compatible
TTV option
The CWL sensors installed above and below can measure the wafer thickness and TTV by a method that conforms to the SEMI standard by measuring the same points. Of course, simultaneously with thickness and TTV measurement, surface shape and roughness can be measured with the upper sensor.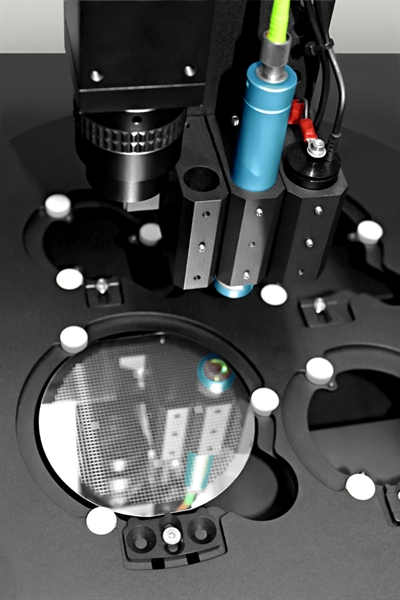 Thermo Unit option
In order to measure shape change and distortion due to the temperature of the measurement object, Thermo Unit is offered as an option in FRT. By controlling the temperature with a high precision of 80 ° C in the temperature range from -400 ° C to 0.05 ° C, it is possible to measure change due to heat of the object under stable temperature change. The Thermo Unit stocks several kinds again, and it can easily attach to the stage of the equipment.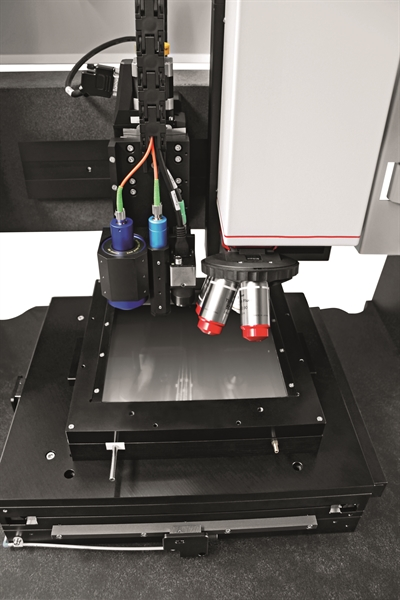 About products,
please feel free to contact us.
COPYRIGHT (c) ADVANTEC. ALL RIGHTS RESERVED.