MFE
MFE is ideal for inspection in the manufacture of wafers, photomasks and MEMS devices on which patterns etc. are formed. The inside of the equipment maintains high cleanliness, making it easy to measure for yield and process control in the production line. Since it also corresponds to the multi sensor system, it can also measure the surface shape and film thickness while measuring the size of the pattern etc. As for communication, it also supports SECS II / GEM interface.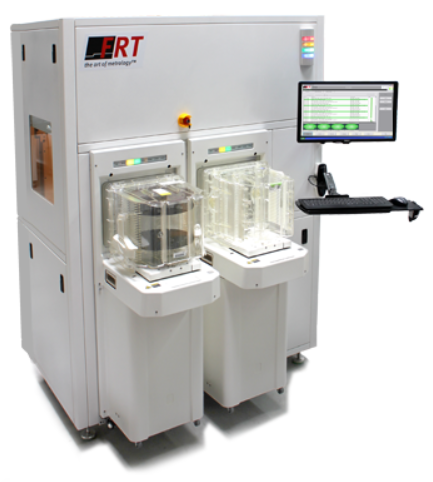 As a feature of MFE
Fully sealed type fully automated measuring equipment
Maintaining cleanliness level of class 1
Cassette to cassette handling
Built-in wafer alignment mechanism
OCR reader compatible (option)
200 mm or 300 mm wafer available
About products,
please feel free to contact us.
COPYRIGHT (c) ADVANTEC. ALL RIGHTS RESERVED.