Sustainable business
The mission of the Sustainable Division is to contribute to the realization of a compact and sustainable society that meets local development and needs.
At the same time as working on renewable energy projects such as the development and operation of large-scale photovoltaic power plants, at the same time, based on the know-how now, ESP (Energy-Electric Co., Ltd.), which provides total energy services such as energy creation, energy conservation and power management, Service - Provider) are also deployed.
In addition, we make use of the knowledge and wisdom cultivated in the semiconductor business and energy related business to create communities aiming for regional creation and regional revitalization.
再生 可能 エネルギー
The purpose of the Advantec Group's renewable energy business is not only to preserve the global environment, but also to vitalize the region by solving local energy problems and creating new industries.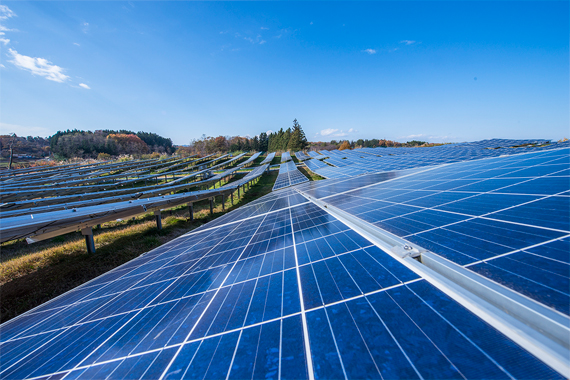 We have operated and operated photovoltaic power plants in Kagawa Prefecture in 2012 years, after that we have been constructing, operating and operating mega solar nationwide. In addition to the operation of power plants, we also conduct an electric retail business that sells electricity generated within our company to third parties.
In the future we will also work on other renewable energy projects such as biogas power generation.
Characteristics of solar power generation business
From acquisition of site to designing, construction and operation of power stations are carried out within the group.
We have installed photovoltaic power stations throughout Japan, and we are operating about 60 place (generation capacity: about 97MW) nationwide. Also, we plan to build power plants in the future.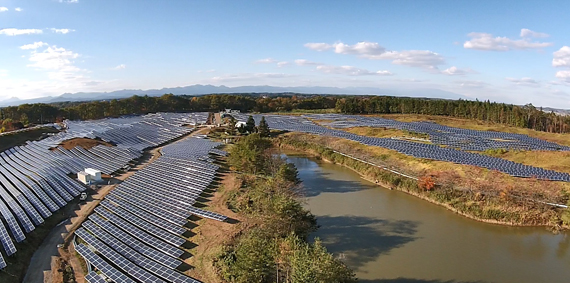 ESP (Energy-Service-Provider)
We are developing ESP business from 2017 year.
We provide a comprehensive and comprehensive energy solution from survey and plan preparation to operation support including finance.
We combine energy management such as power cost reduction by electric power retailing business using part of renewable energy energy, peak cutting by installation of self-consuming solar, management of air conditioning utilizing IoT, etc., and we carry out the optimum total service .
town planning
We are promoting "thread project" which is a model of new town development in Saijo city of Ehime prefecture which is our foundation.
Based on the 5 project theme of "Architecture", "Energy", "Food", "Technology", "Green Infrastructure", the "University College Kengo Laboratory" designed the master plan, the hotel and Marche and others stand side by side We are planning a town consisting of a commercial zone and a residential zone formed by detached houses.
Saijo city is a scenic place surrounded by the sea and the mountain, wishing for the Seto Inland Sea to the north and the highest mountains in west Japan in the south, "Water Capital" where the water said to be delicious is the best in Japan.
In order to give back to this town where we had nurtured our company so far, we aim to create an attractive city filled with comfort and bustling.
ZEB consulting business
"ZEB" is an abbreviation for Net Zero Energy Building, which realizes a comfortable indoor environment while using "energy saving" and "energy creation" to reduce annual primary energy consumption. It is a building aiming for zero income and expenditure.
As a "ZEB planner", we aim to make more than 50% of the consulting work we receive "ZEB", and we provide consulting services for the realization of "ZEB" for building owners, and spread "ZEB". will contribute to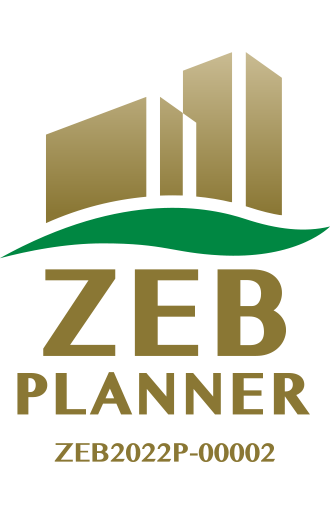 Click here for major ZEB consulting achievements
About products,
please feel free to contact us.
COPYRIGHT (c) ADVANTEC. ALL RIGHTS RESERVED.