To the world, create a company.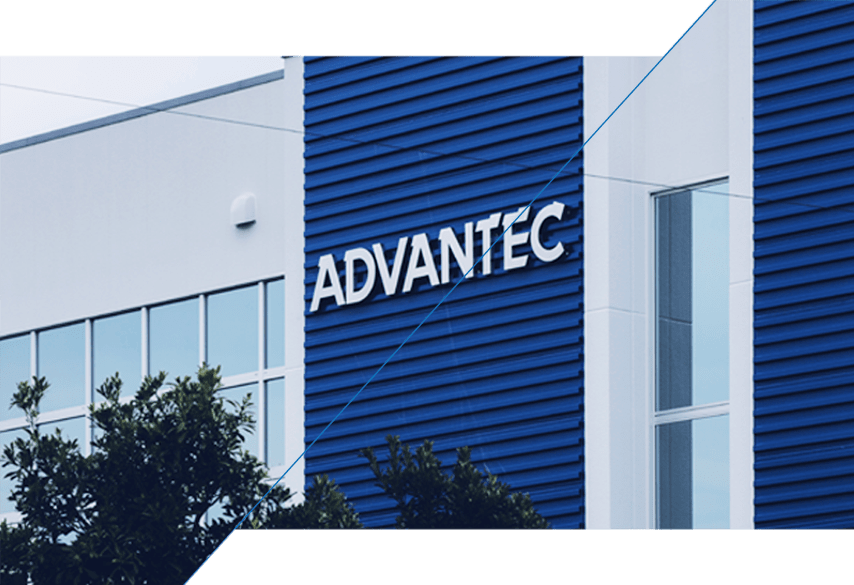 To the world, create a company.
We aim to become the world leader in the industry, and we will challenge the world with our solid technical strength and solid global network that we have continued to refine.

ADVANTEC aims to be a company that is trusted by society as well as contributing to the development of the industrial world by technology, creating on its own "manufacturing" recognized by the world.
About Us
Aggressive development into niche markets involved in semiconductor manufacturing
We continue to grow steadily.
Transactions with overseas are active, including domestic major manufacturers
Established bases in the US, Europe and Asia,
We are developing our business globally.
About products,
please feel free to contact us.
COPYRIGHT (c) ADVANTEC. ALL RIGHTS RESERVED.